Marine Electric Cooking Range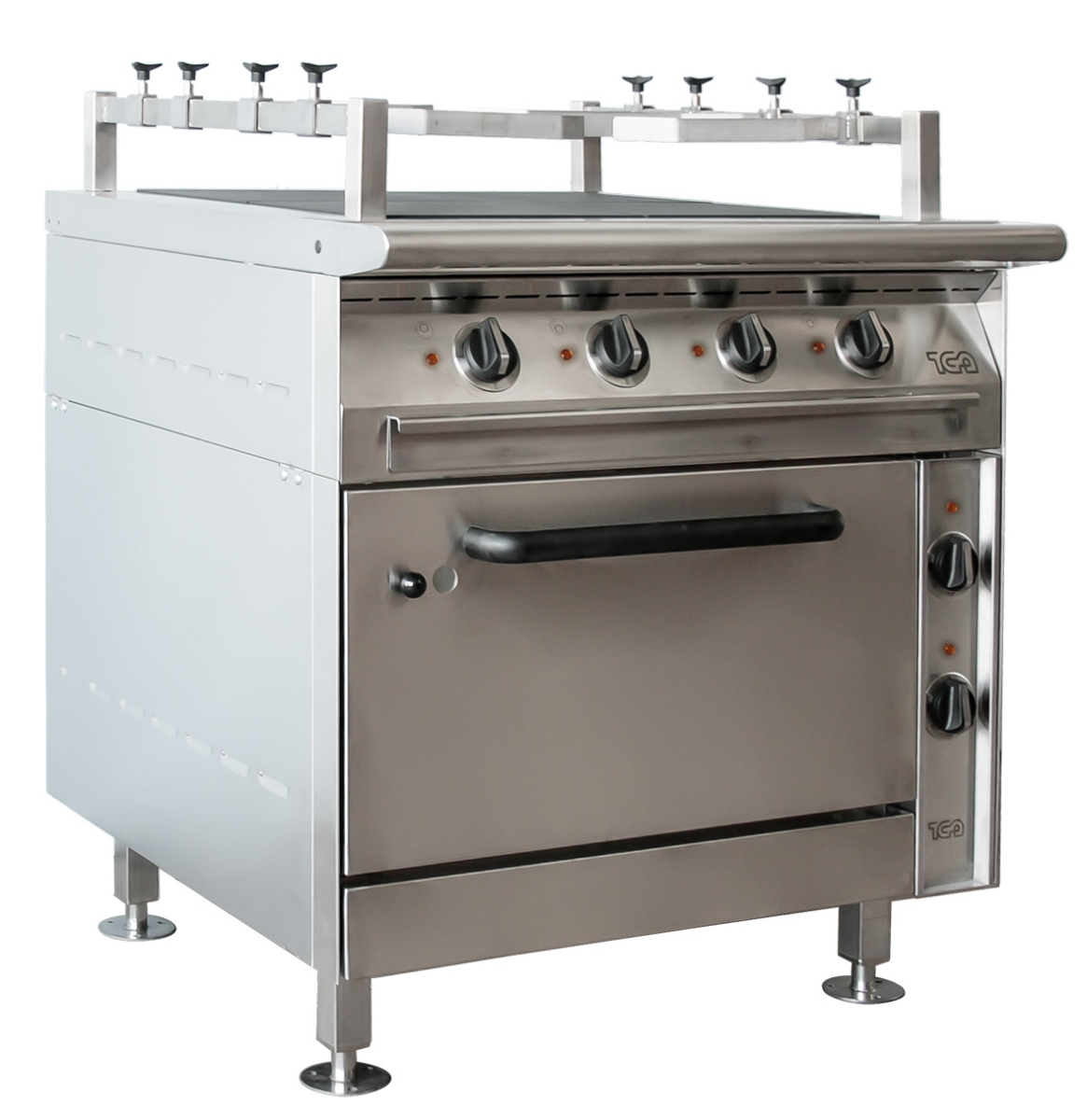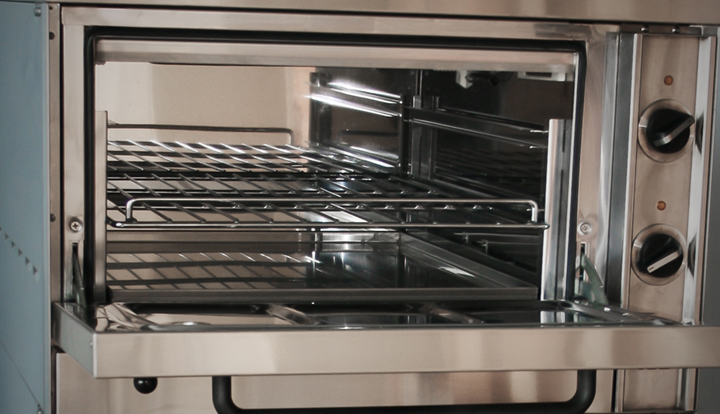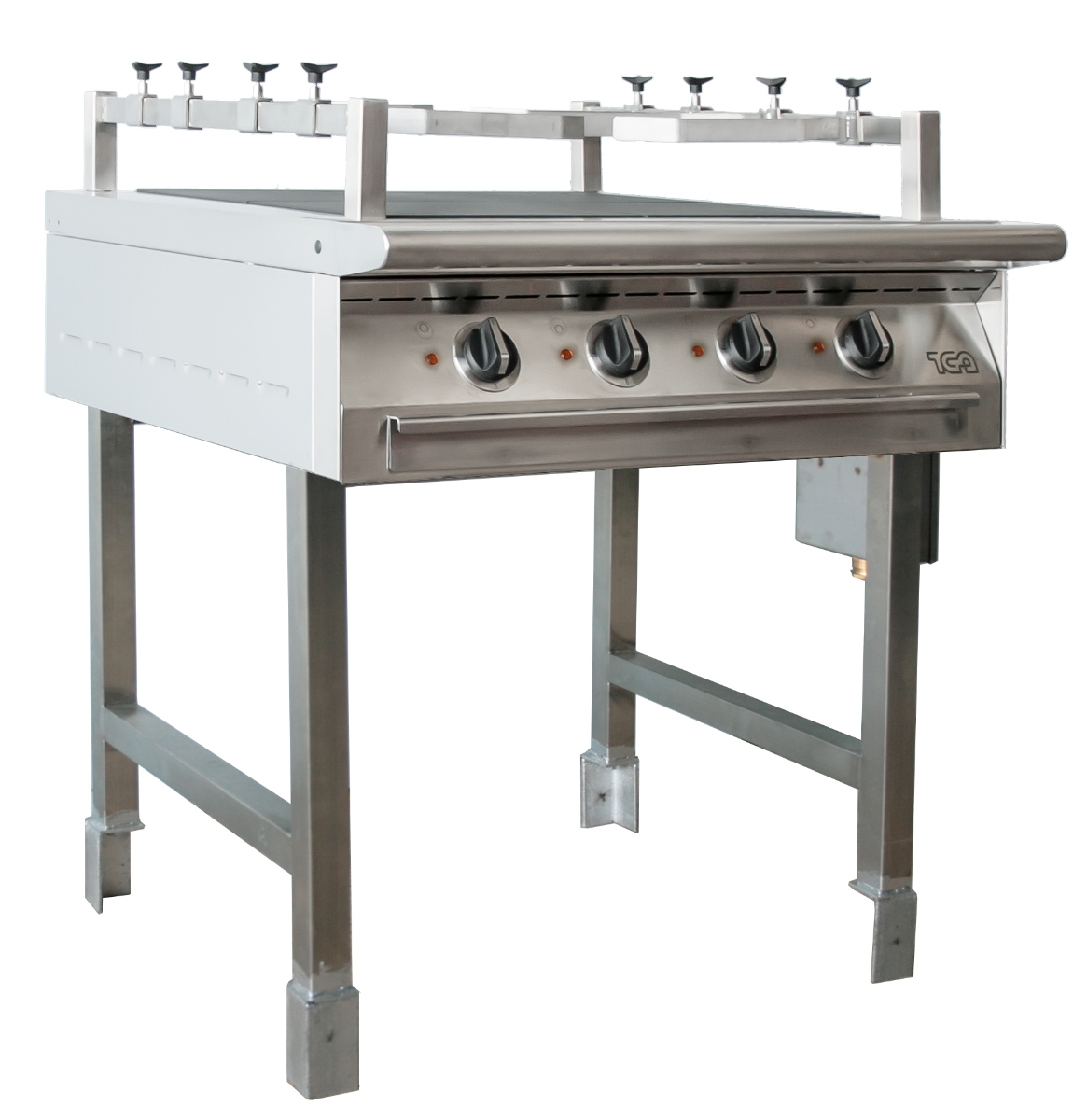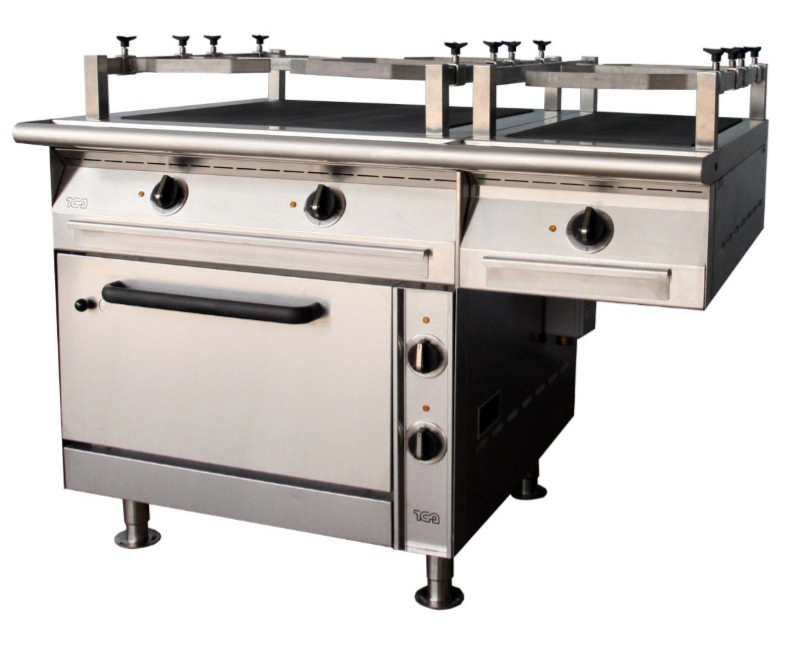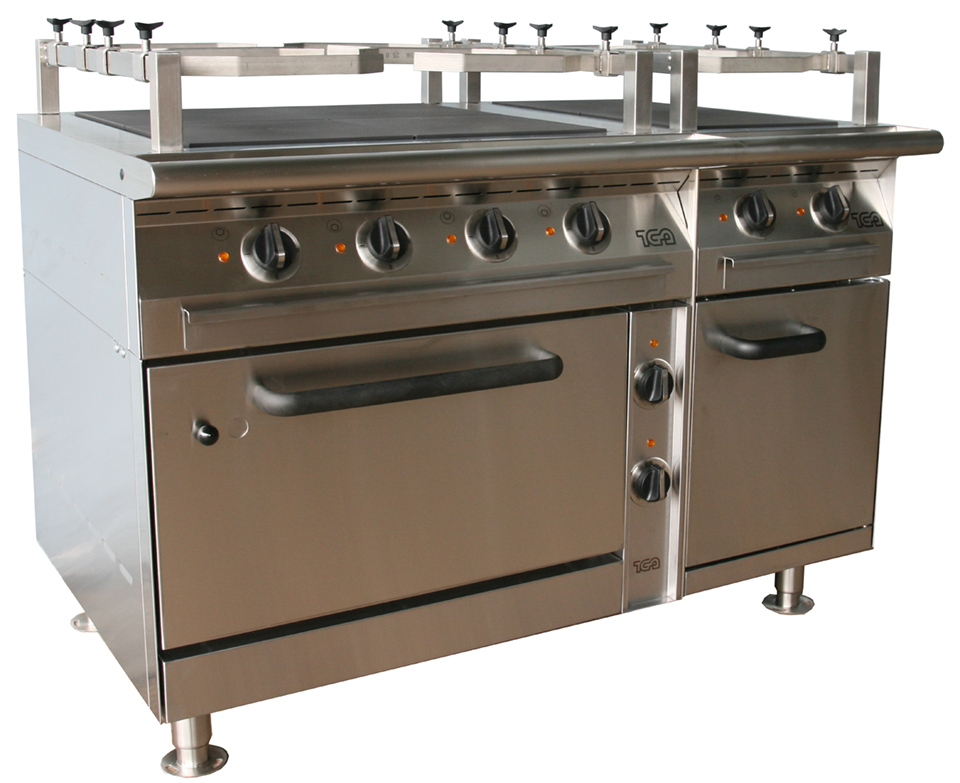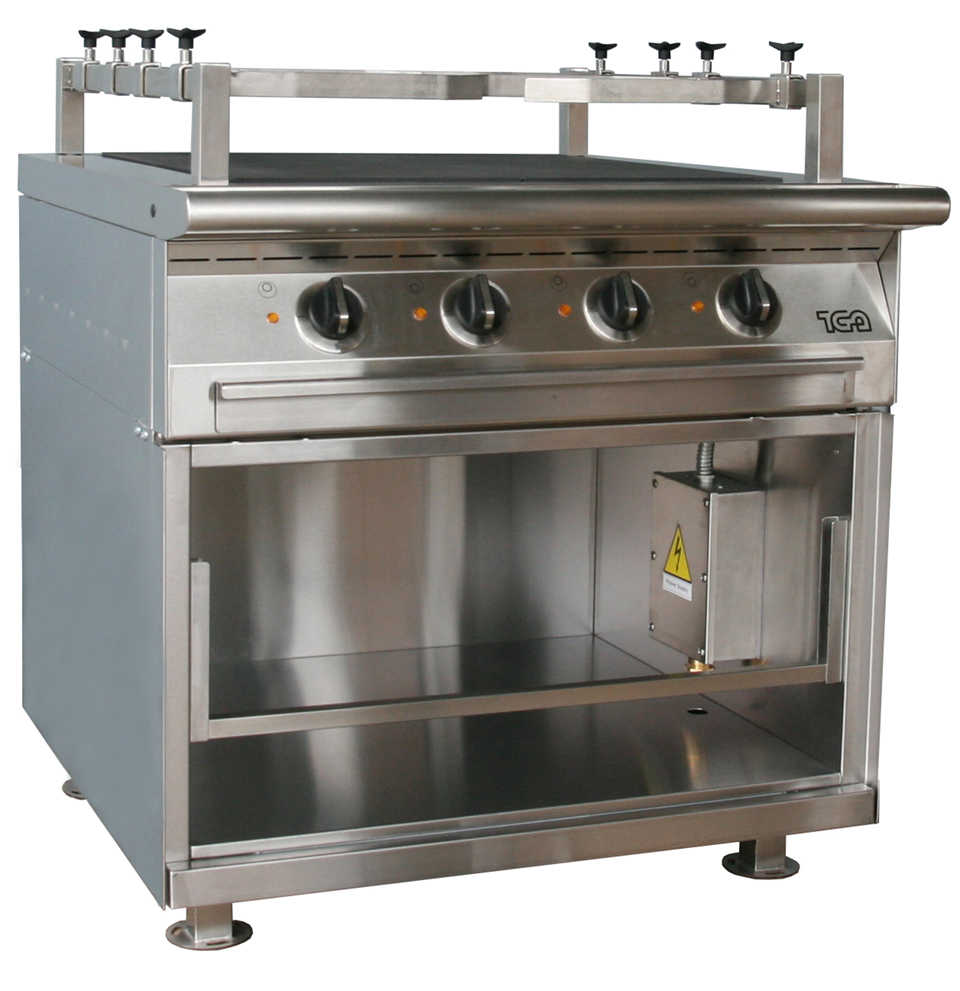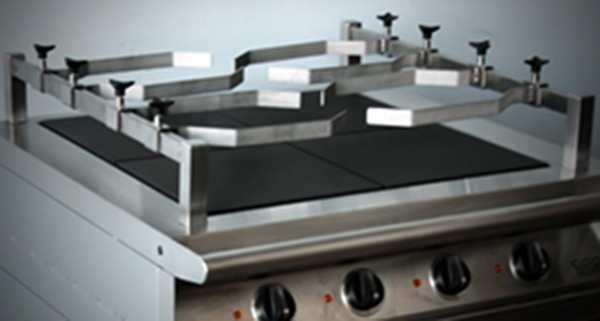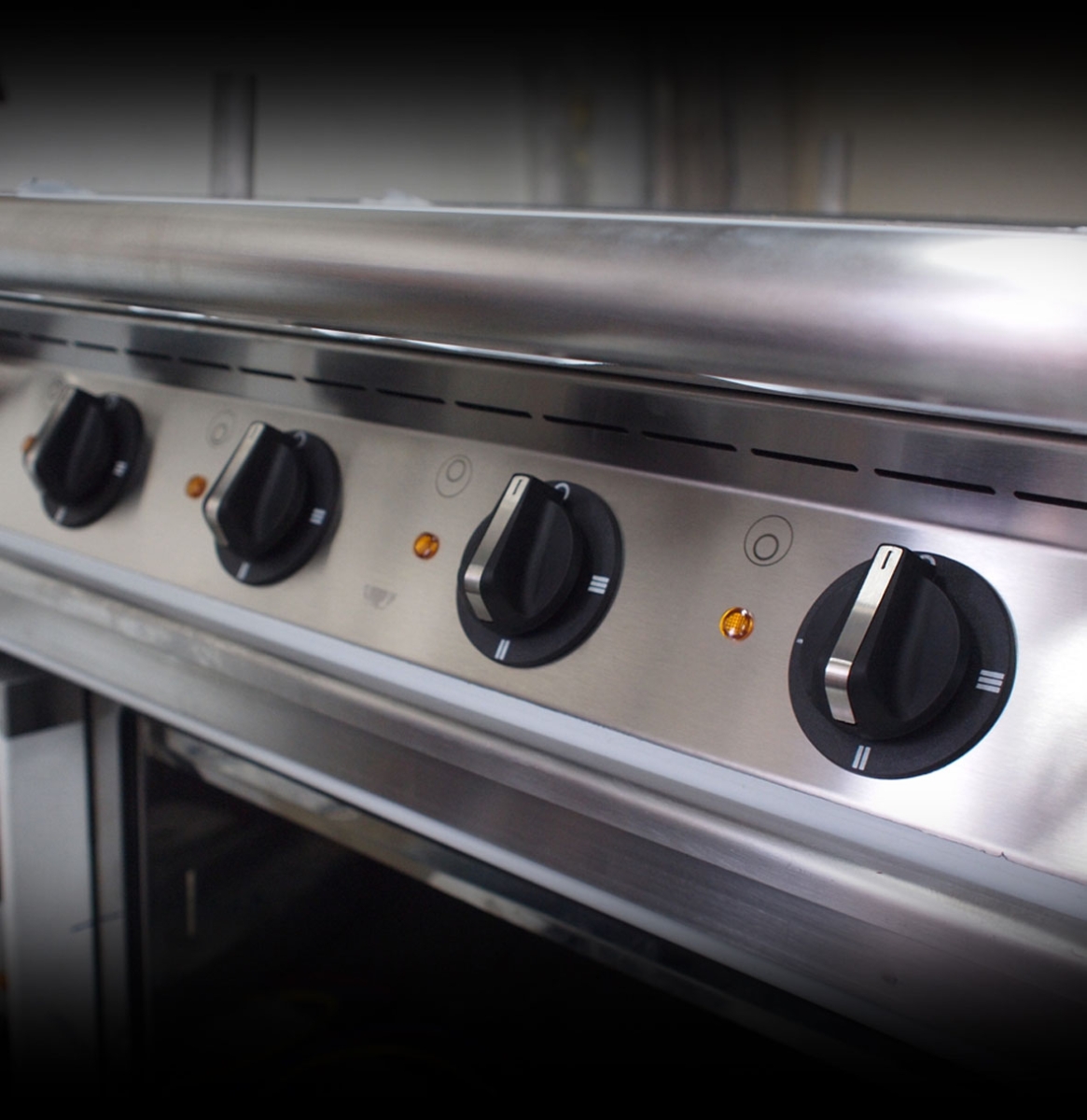 Our comprehensive electric marine cooking range is highly efficient in performance. Its rigid construction is capable and made to withstand the marine industry's robust enviroment.
Cooking Top Options
300 x 300mm square hot plate 
220 x 220mm square hot plate
300 x 600mm rectangular hot plate
Basic Options
2/1 GN size static oven
Open base
Cabinet with door
Open shelving
Marine voltage available (380V to 480V-50/60Hz)  
Customized range avaliable to suit individual needs
Note: Due to a vast combination available, please write-in to request for our full range of manufactured equipment.
The photos for illustration only. We reserved the right to amend technical design without prior notice.
Download Product Brochure
Download Drawing
Pleases tilt your device view in portrait mode for better view