AO Fire Roller Shutter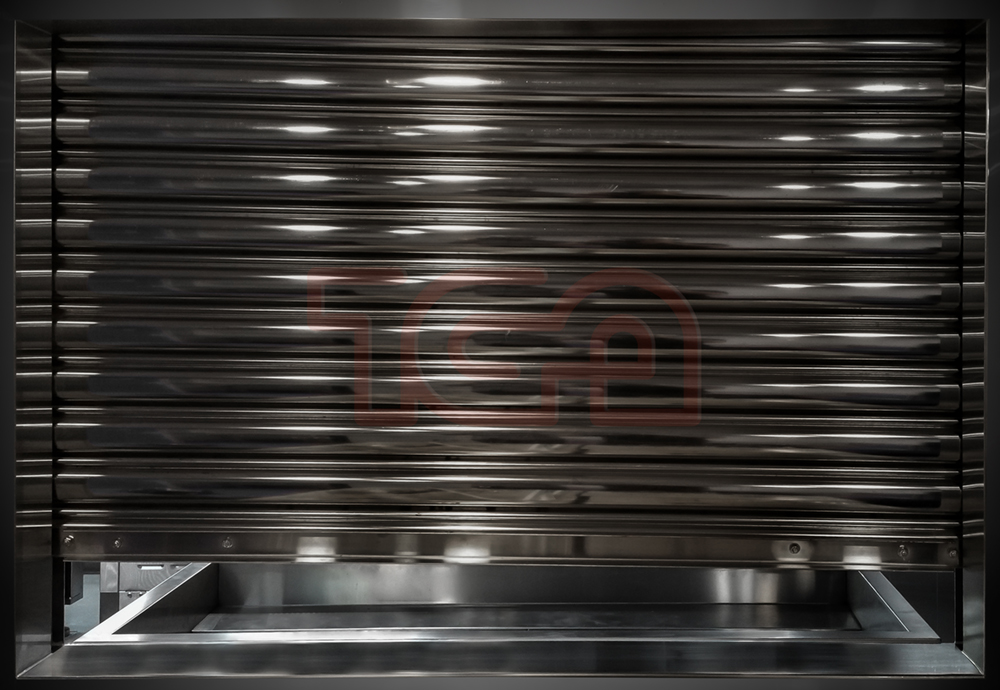 Typically installed on the wall between galley and mess room where to be required A0 class fire integrity.
Our Fire Shutter is a robust safety device made of SUS 304. The shutter can be closed automatically by fusible link when ambient temperature rises over 72 cent degree, and it can be operated manually.
The shutter is produced to meet the standards specified in IMO regulation and certified by DNV, ABS, also acquired MED mark.
Download Product Brochure
Download Drawing
Pleases tilt your device view in portrait mode for better view