Beverage Dispenser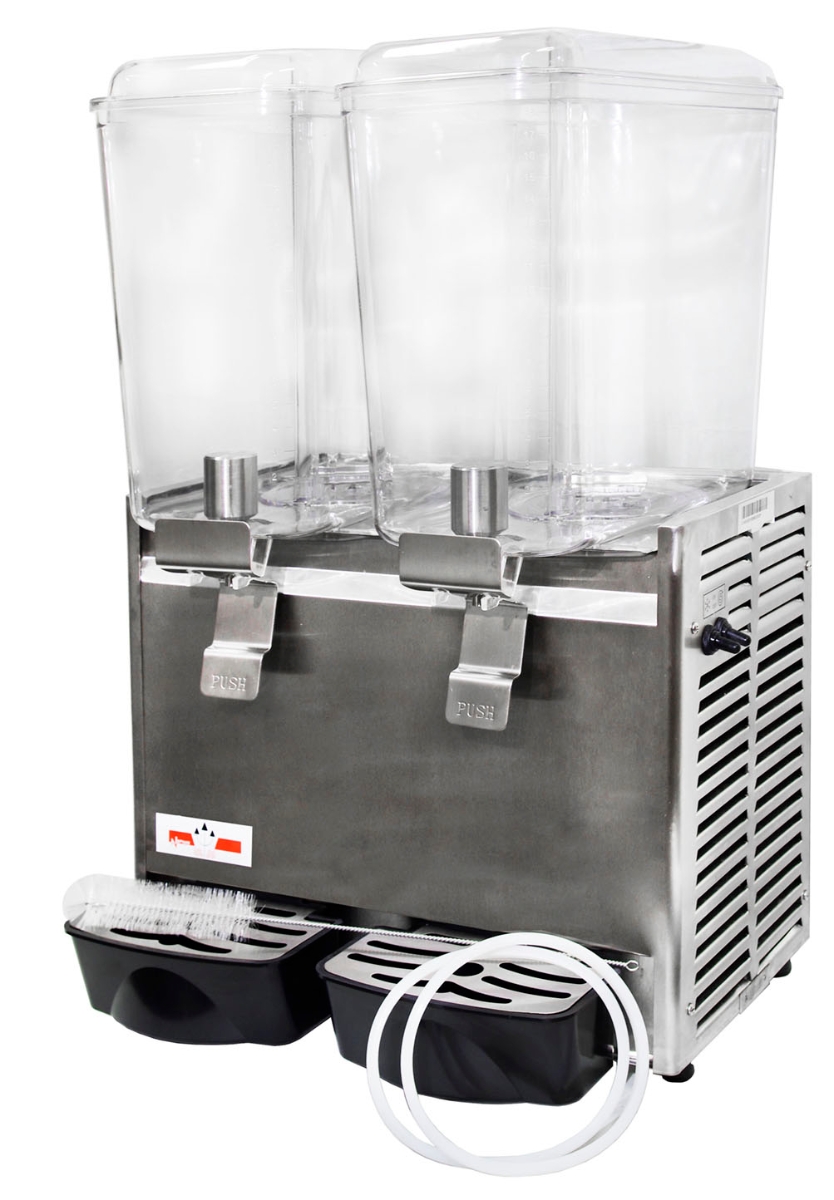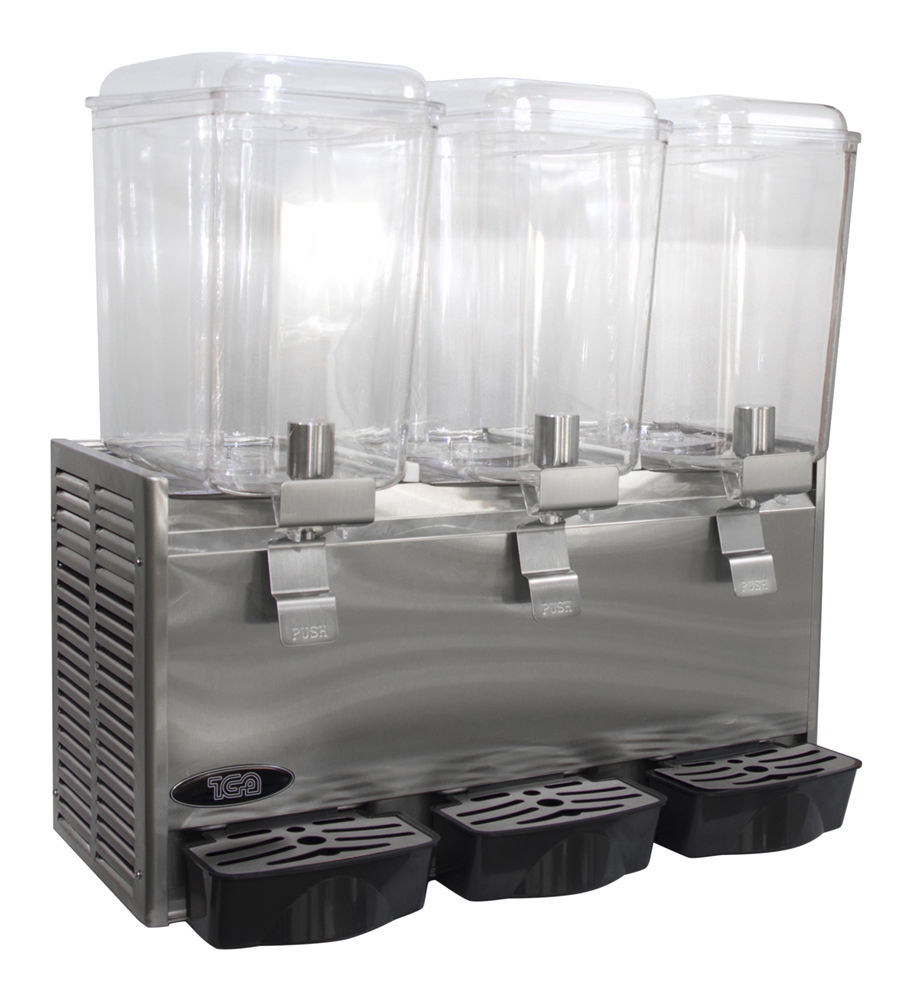 The counter top dispenser can take up to three different beverages at once and is a space saving unit. The interchangeable three and five gallon bowls can be mixed and matched to meet variable product demands. It is easy to operate, maintain and service.
-Capacity
Available in single, twin, three bowl models.
Marine voltage available (220V-50/60Hz)
Rubber sucker for table top model (optional).
Download Product Brochure
Download Drawing
Pleases tilt your device view in portrait mode for better view